TOP BRANDS, TOP SERVICE.
RM Parks has been supplying California with quality fuels for almost 50 years. Our unmatched reputation for price, quality, service and customer satisfaction has no equal. We offer multiple brands (Shell, 76, Valero, Spirit, Sinclair) to qualified dealers as well as unbranded gasoline. Our customers enjoy getting more than just low prices; we provide them with a vast source of experience and knowledge to aid them in running their business. We are always available to answer your questions and help you grow. Supplying quality fuel at a price reflecting its true value in our market while maintaining the highest levels of reliability and integrity has always been our goal. From risk management to daily market trends, we are here to help you fuel your growth.
COMMITMENT TO EXCELLENCE
Listening to our customers is an important part of our business. We establish a formal and effective method of communicating with you to insure quality and high customer satisfaction. RM Parks is dedicated to meeting your unique fuel needs, and we believe that establishing a personal relationship with you and your business helps us accomplish the same goal… Selling more fuel.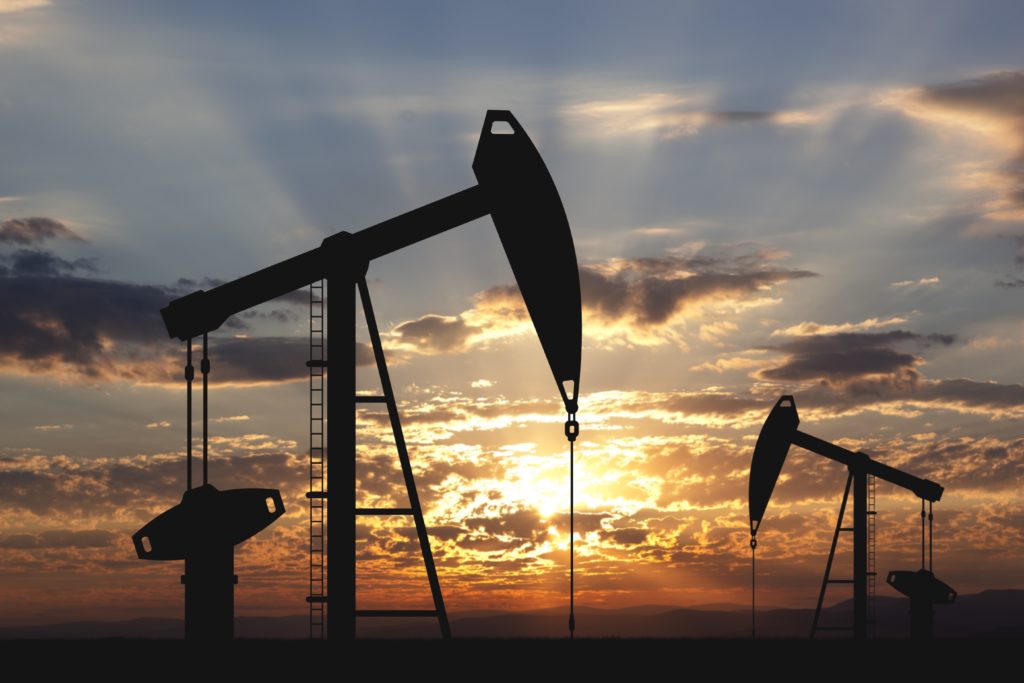 HISTORY
In December 1969, RM and Clarice Parks purchased a fuel business and became a Texaco Consignee. They started out with their son-in-law, Tim Callison, one truck driver, and an office secretary. Their customer base consisted of 12 Texaco stations and approximately 35 to 40 farm accounts. The bulk plant sold gasoline, diesel fuel, motor oil, weed oil, lubes and a line of products known as TBA (tires, batteries, and accessories). In the beginning, the plant's monthly sales volume in gallons was approximately 130,000 gallons of all products combined. Today, three generations of Parks are carrying on the family tradition of transporting gasoline and diesel fuel products throughout California. RM Parks is well positioned to continue to provide full service petroleum products and services to an increasingly diverse customer base. We are always exploring the latest industry trends and delivery methods as well as investing in sites throughout California.