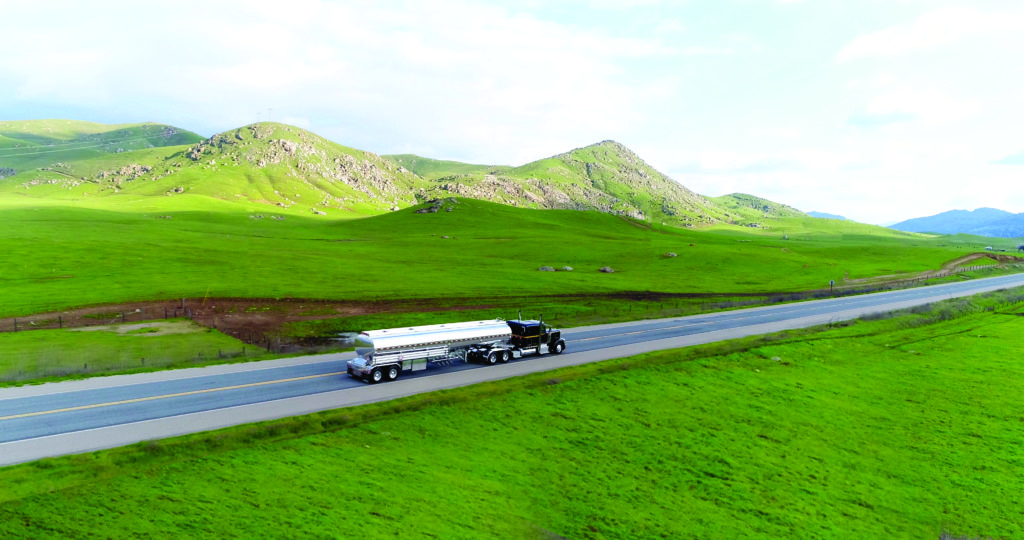 TRANSPORTATION SERVICES
At RM Parks, we take pride in our fleet of trucks, which are designed to meet the needs of our customers & provide timely & dependable service which is second to none.
RM Parks has trucks located in Fresno, Bakersfield, Porterville, Van Nuys & Colton, California for bulk transportation of gasoline and diesel fuel products throughout the state of California, from Sacramento to Los Angeles. We offer competitive hauling rates, modern well-maintained equipment and inventory services to insure you never run out of product. Our trucks operate 365 days per year & run on a 24/7 delivery schedule.
IT'S ALL ABOUT
 

SERVICE

Our focus is to meet our customer's needs and our growth and capabilities are a result of focused attention on providing unparalleled services, new investments and quality products. Our dedicated personnel are committed to meet your company's individual challenges, while maintaining the highest business standards.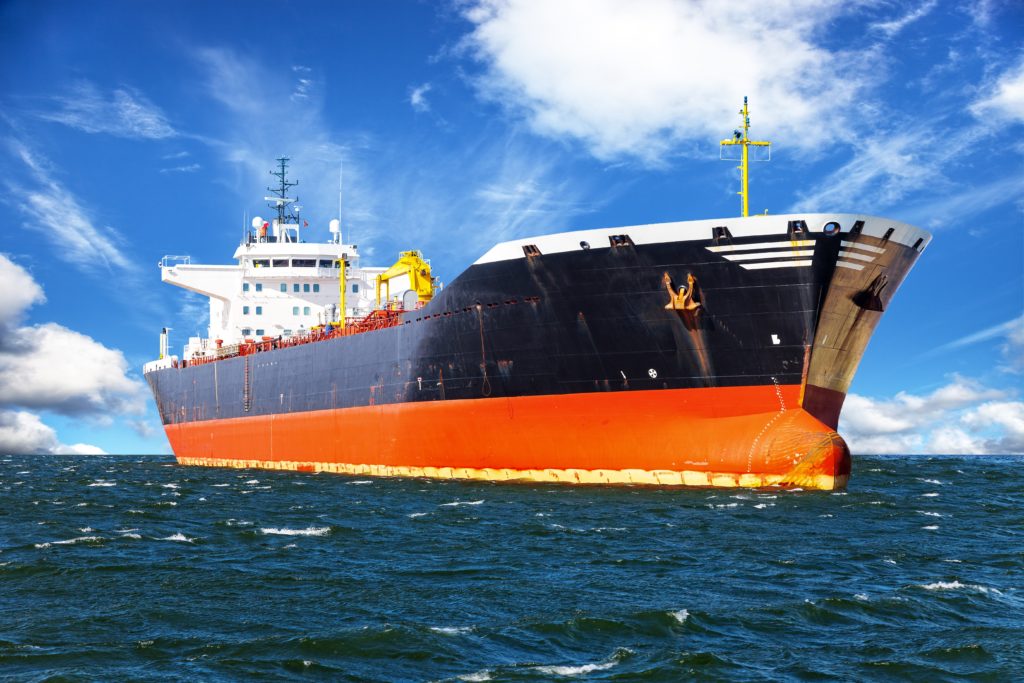 TRADING & TRANSPORTATION
RM Parks trading department specializes in the following markets:
• Gasoline
• Diesel
• Jet Fuel
• Crude Oil
Our logistics group is experienced in transportation by:
• Ship / Vessel
• Rail Car
• Truck
RM Parks has been in the fuel business for more than 50 years.  We have the industry-wide reputation for quality fuel and superior services in the fuel business.  This reputation has allowed us to partner with and service a wide range of customers in different worldwide markets. Our experience and expertise provide a strong foundation for our international arbitrage opportunities. 
RM Parks' high standards and excellent customer service allows us to offer the best solutions for any company's trading needs in the fuel industry.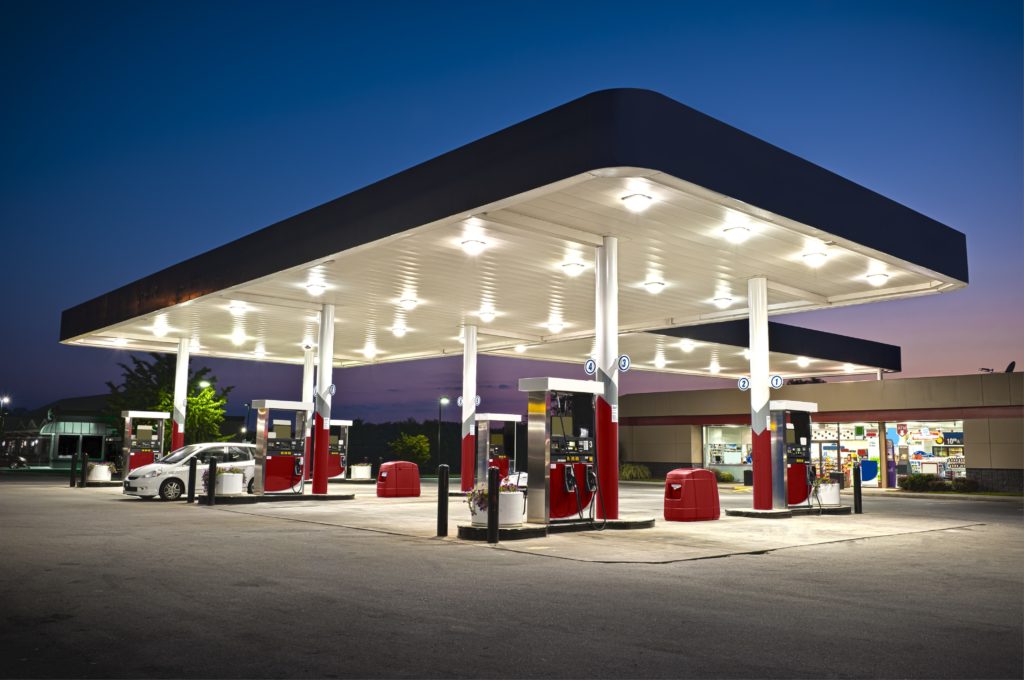 UNBRANDED FUEL
We offer bulk sales and delivery of unbranded gasoline and diesel fuel products. With our ability to purchase products from many different fuel suppliers we can offer very competitive pricing. We have trucks located throughout the State of California giving us the flexibility to pull products from optional supply terminals within the state.
This enables us to provide our customers with the best buying price to help them stay competitive with their competition. Inventory management and market analysis of the fuel industry are part of our services to help our customers beat the upward price changes and to help with the timing of purchases in a downward market to ensure our customers get the best buy available.